Outsource your IT in London
We provide a range of IT outsource services to a wide variety of businesses in London across diverse sectors.  We're the outsourced IT support partner for small to medium sized businesses in London, Essex, Kent, Surrery and Hertfordshire. We're large enough to deliver a reliable and complete service that's adaptable to your specific needs, yet not so large that the personal touch is lost.
Our highly-skilled and experienced IT engineers and consultants are committed to providing a first-class service, allowing you to concentrate on your business. The IT Helpdesk team is available to solve all your day to day IT issues or support your in-house team, and we can monitor your system 24/7 to identify and address issues before they affect you.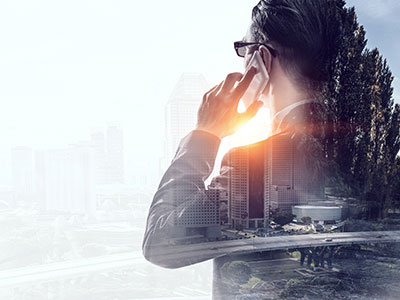 We are committed to ongoing training and staying ahead of technology. Globalnet supports its team with Microsoft Certification and training across multiple systems, including Apple products. We are proud to be a member of the Microsoft Partner Network, holding a Silver Small and Midmarket Cloud Solutions award and we are specialists in Microsoft Office 365 installations and support.
Our IT consultants work hard to provide real value to your business in terms of team productivity and a return on your investment. We work with you to fully map out the requirements of your business and supply you with the best solutions to achieve your goals.
Our ethos is to design and implement IT infrastructure that is truly the best solution for you, taking into account budget, future plans and business aims, backed up with hands-on proactive IT support.
By outsourcing your IT to Globalnet, you can reduce costs, improve efficiency and productivity and be confident your IT infrastructure is in the best hands possible.
How Globalnet Can Help Your London Business
From managed antivirus and malware prevention and IT security to cloud, backup and VoIP, outsourcing your IT to Globalnet will allow your London business to remain productive and uninterrupted by IT issues. We work with companies throughout the London area and M25 corridor, providing both telephone and onsite support.
Contact us
Find out how our services could benefit your London business by calling 0203 005 9650 or email via info@GBLNET.co.uk