A "highly sophisticated cyber-attack" in January has affected nine million EasyJet customers. EasyJet admitted the hack today.
EasyJet has said that email addresses and travel details had been stolen and that 2,208 customers had also had their credit card details "accessed" in the hack. The company claims there is no evidence that the data has been "misused".
The budget airline says that it has informed the UK's Information Commissioner's Office and is continuing to investigate the hack, which it claimed it first became aware of in January 2020.
EasyJet has said that the online channels affected by the attack have since been closed, and that, other than those identified, no other clients' passport or card details had been shared.
In a statement it said, "We take issues of security extremely seriously and continue to invest to further enhance our security environment.
"There is no evidence that any personal information of any nature has been misused, however, on the recommendation of the ICO, we are communicating with the approximately nine million customers whose travel details were accessed to advise them of protective steps to minimise any risk of potential phishing," the airline said in a statement.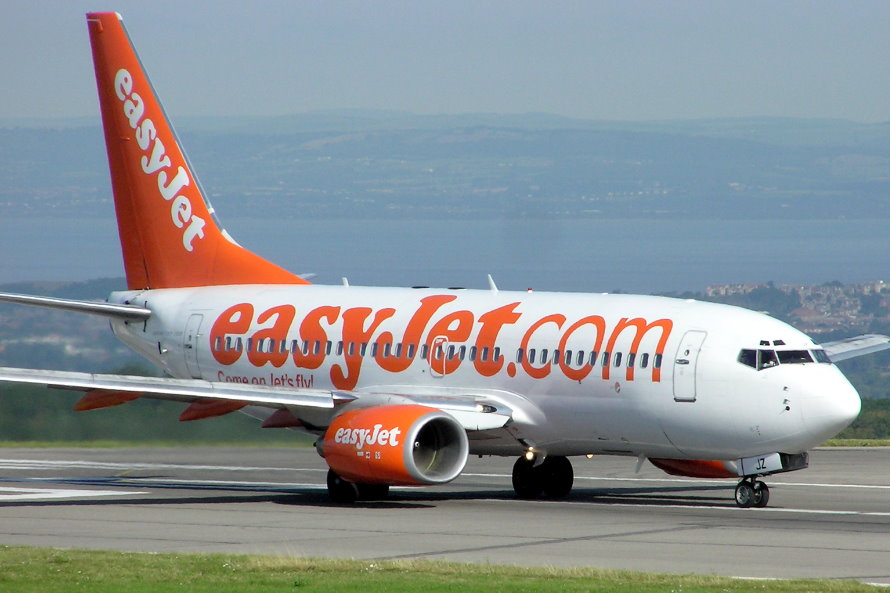 What should you do if you are affected by the EasyJet hack?
Globalnet always recommends that you use separate secure passwords for all online accounts. Hackers often post stolen details – email addresses, usernames and passwords – for sale on the dark web. Using the same password for multiple accounts, including business accounts or email accounts may grant hackers access to sensitive data, bank accounts or your company network.
If you are concerned that your data, or anybody else's in your organisation may be compromised then it is vital that you change your password wherever it has been used on other accounts.
How can Globalnet help?
Globalnet's security stack is arguably the most secure solution on the UK SME market. Our tools can monitor the dark web for company credentials being released, provide secure password generation and storage and protect networks to prevent ransomware and malware infecting your system.
Globalnet works with businesses throughout London, Essex, Kent and Herts to ensure their data and networks are secure from all threats. Call us on 0203 005 9650 today to find out how we can provide the right protection for you.
Globalnet aims to be an integral part of your success, providing the best business advice, superior IT support and technology to help you reach your goals.