A popular offering in the IT services industry is the VCIO or VCTO (Virtual Chief Information, or Technology, Officer) service. This service is presented as offering key insight into the development of business strategies as they pertain to the technology. The problem is the CIO is a business position and most IT services companies are staffed by people that know technology a lot better than they know the business.
With Globalnet, you get a VCIO who not only understands the technology and how to implement it, but also understands and is experienced in business. By combining commercial and technical know-how Globalnet helps your company achieve its aims to increase productivity and profits.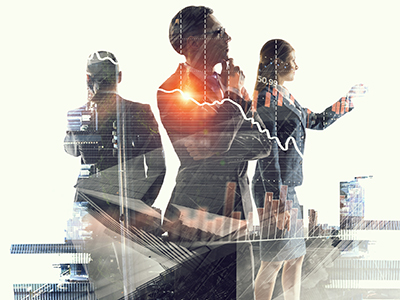 When dealing specifically with your technology, a good VCIO delivers the following:
Tailored Consultations: Prior to offering recommendations for improvements, the VCIO analyses your existing technology and your business processes. By learning specifically what you need out of your IT system now, and in the future, they can ensure the best possible recommendation for the next initiatives you are considering undertaking.
Infrastructure Oversight: Each and every aspect of your technology, from cabling to servers to desktops to mobile devices and more, should be taken into consideration by your VCIO. No aspect of your infrastructure from end to end – wherever and however your staff members use it, all the way to the people who support it – should be overlooked by a good VCIO.
Planning For The Long Term: Your VCIO should develop IT plans that take into account your budget, projections, customer and employee needs, and business goals to guarantee that your IT infrastructure can always support the changes your company undergoes well into the future.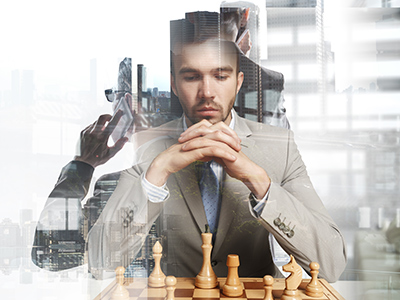 What you gain from working with our Vitual Chief Information Officer
By looking forward with the right technical expertise and experience on hand, you can confidently chart your business' future instead of undertaking unknown risks and hoping for the best. A good VCIO should help you in many ways, including:
Consultation On Emerging Technology Trends: New technology applications are hitting the market every year, and without the right perspective you could fall behind. We will help you understand how the latest and greatest in technology, such as Cloud Computing, Virtualization, and Mobile Platforms, can enhance your business.
Optimal IT: When you plan effectively, you're ensuring that you're prepared in the present and for the future. Soon after our VCIO joins your operation, you'll see the benefits of good advice and proper IT planning take effect on your daily work.
Reduced IT Expenditures: By looking forward, our VCIO service can help reduce your costs and accurately equip you with just the technology you need to succeed, without wasting money for IT gimmicks that don't produce results.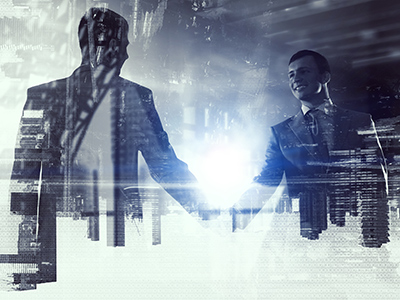 The right technology combined with true business expertise can achieve ideal results. Properly implemented IT, with the help of Globalnet's VCIO service, will help you streamline operations, increase communication, encourage collaboration, and boost efficiency, resulting in new levels of productivity. However, without sound, professional knowledge and experience in technology, many organisations miss out on these opportunities to improve their business.
Implementing new technology is a good start, but by educating you on how to best use those tools and the role they play in your company, we can provide you with the understanding necessary to better utilize those solutions and maximize the return.
Call us now on 0203 005 9650 to discuss your business and learn how Globanet's VCIO can improve your business!